I somehow messed up my food holidays. Leah went to the trouble of putting together this amazing round up for National Maple Syrup Day on December 17th, and I thought it was the 24th! Fortunately, these dairy-free maple syrup recipes are worth celebrating any week. I actually think they're a perfect for the holiday week ahead, and to help prepare for all of those healthier resolutions just around the corner.
Choosing the Right Maple Syrup
For recipes, I recommend using Grade A: Dark Color & Robust Flavor Maple Syrup, which used to be known as Grade B Maple Syrup. In fact, many labels still have Grade B printed on them. My current go-to brand is Now Foods, pictured at right. It's affordable and consistently delicious with a good consistency that isn't too thin or too thick.
The Dairy-Free Maple Syrup Recipes …
What makes them better? Aside from being dairy free, all of these maple syrup recipes are a little healthier than the average versions. Some are lower in sugar or use unrefined maple syrup as the only sweetener. Others are whole grain or simply made with whole food ingredients. Either way, they pack in some better-for-you nutrition and delicious flavor for easily fitting into your dietary goals.
(nut-free, peanut-free, and soy-free)
(vegan, egg-free, nut-free, & soy-free)
(vegan, egg-free, gluten-free, nut-free, peanut-free, and soy-free)
(vegan, egg-free, gluten-free, nut-free, and soy-free)
(vegan, egg-free, gluten-free, soy-free, and peanut-free)
(vegan, egg-free, nut-free, and soy-free)
(vegan, egg-free, peanut-free, soy-free, and optionally gluten-free)
(vegan, egg-free, and nut-free)
(vegan, egg-free, gluten-free, peanut-free, and soy-free)
(vegan, egg-free, gluten-free, soy-free, and nut-free)
(vegan, egg-free, gluten-free, peanut-free, and soy-free)
(vegan, egg-free, oil-free, soy-free, and peanut-free)
(gluten-free and vegan options, peanut-free, and soy-free)
(vegan, egg-free, gluten-free, and soy-free)
(nut-free, peanut-free, soy-free, and optionally gluten-free)
(vegan, egg-free, gluten-free, soy-free, and peanut-free)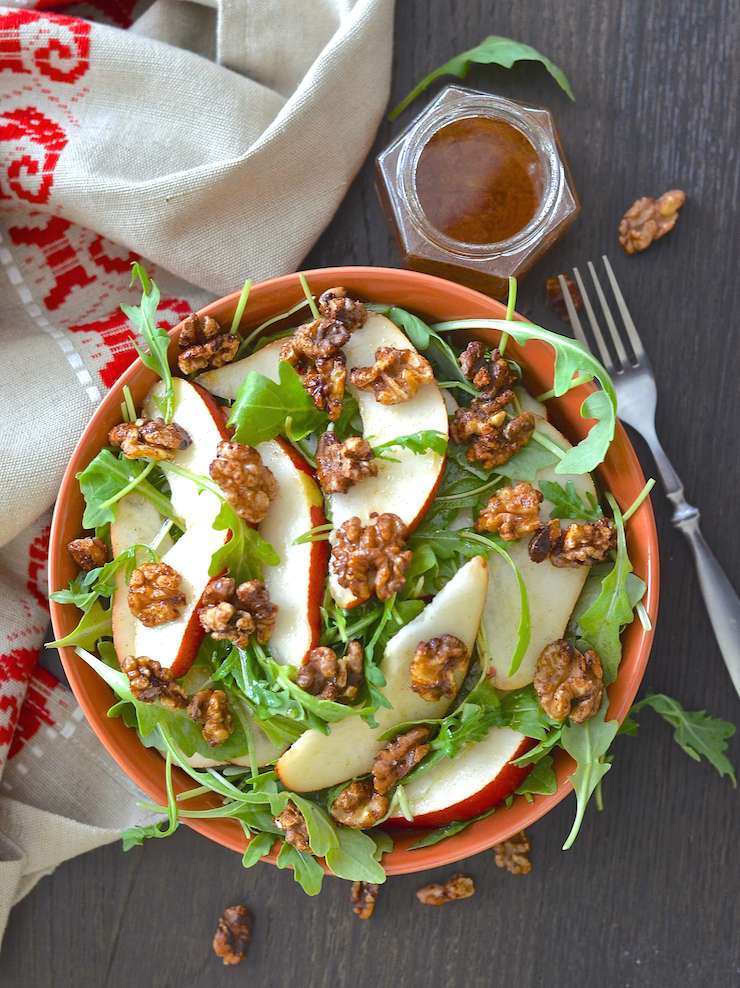 (vegan, egg-free, gluten-free, soy-free, and nut-free)
(vegan, egg-free, gluten-free, and soy-free)
(vegan, egg-free, gluten-free, grain-free, peanut-free, and soy-free)

(vegan, egg-free, gluten-free, peanut-free, and soy-free)
(vegan, egg-free, gluten-free, nut-free, peanut-free, and soy-free)
(vegan, egg-free, nut-free, peanut-free, optionally gluten-free)
Pin these Dairy-Free Maple Syrup Recipes